Giants of Cancer Care® Program Inductees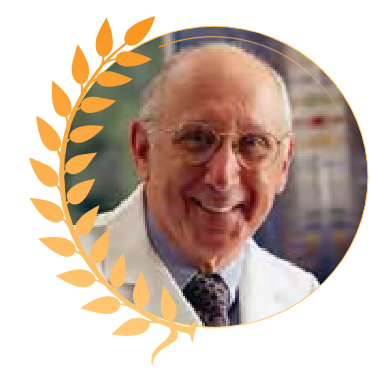 Melanoma
Steven A. Rosenberg, MD, PhD
National Cancer Institute
Pioneered the use of adoptive immunotherapy.
Chief of Surgery at the National Cancer Institute.
Credited with developing the use of IL-2 and immune cells for the treatment of patients with melanoma in a procedure termed adoptive cell transfer.
Has shown that expanding immune cells (known as tumor infiltrating lymphocytes) in the lab can be used to treat patients with melanoma.
Back to 2013 Inductees
Home
)
SUPPORTED BY