Giants of Cancer Care® Program Inductees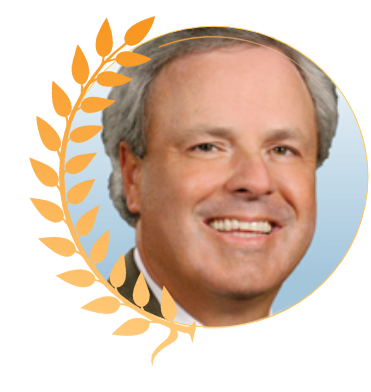 Drug Development
Howard A. Burris III, MD
Sarah Cannon Research Institute
Burris has more than 20 years of phase I clinical trial experience, with a focus on investigational agents in breast cancer.
He is chief medical officer and executive director of Drug Development at the Sarah Cannon Research Institute, Nashville, Tennessee, and is a partner with Tennessee Oncology.
Burris is a past member of the American Society of Clinical Oncology (ASCO) Board of Directors and currently serves as member and chair-elect of the ASCO Nominating Committee.
He sits on the boards of directors for the Sarah Cannon Research Institute, Tennessee Oncology, and the Minnie Pearl Foundation.
Burris is a fellow of the American College of Physicians and is the editor of The Oncology Report. He is an author and coauthor of more than 300 published manuscripts and book chapters.
Back to 2014 Inductees
Home
)
SUPPORTED BY