Giants of Cancer Care® Program Inductees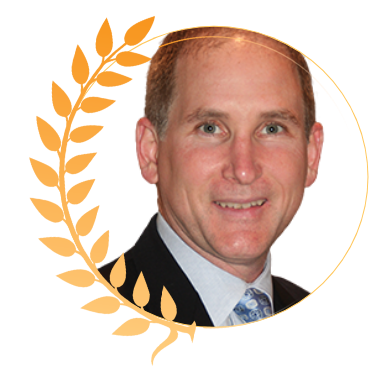 GASTROINTESTINAL CANCER
Charles S. Fuchs, MD, MPH
Yale Cancer Center/Smilow Cancer Hospital
Charles S. Fuchs, MD, MPH, is the Richard Sackler and Jonathan Sackler Professor of Medicine (Medical Oncology) and director of the Yale Cancer Center and physician-in-chief at Smilow Cancer Hospital.
Dr Fuchs was named director of Yale Cancer Center and physician-in-chief of Smilow Cancer Hospital on January 1, 2017. An internationally recognized expert in gastrointestinal cancers and cancer epidemiology, he was previously professor of medicine at Harvard Medical School and chief of the gastrointestinal oncology division and the Robert T. and Judith B. Hale Chair in Pancreatic Cancer at Dana-Farber Cancer Institute.
Dr Fuchs conducts research in gastrointestinal cancer epidemiology. In addition to studying the influence of diet and lifestyle, his research team is looking at the influence of such biomarkers as insulin-like growth factors, steroid hormones, and polymorphisms of metabolism enzymes on the risk of these cancers. He also conducts research assessing various treatment regimens and new drugs for gastrointestinal cancers.
Dr Fuchs is a member of the Gastrointestinal Cancer Steering Committee for the National Cancer Institute and a member of scientific advisory boards for companies and foundations focused on cancer treatment discovery. Dr Fuchs has published more than 500 scientific publications in such journals as the New England Journal of Medicine, The Lancet, the Journal of the American Medical Association, the Journal of Clinical Oncology, Cell, and Nature.
Back to 2017 Inductees
Home
)
SUPPORTED BY