Giants of Cancer Care® Program Inductees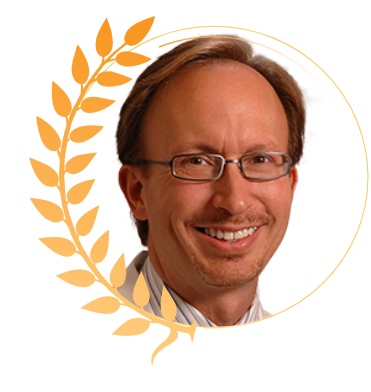 IMMUNO-ONCOLOGY INCLUDING CELL-BASED THERAPIES
Thomas F. Gajewski, MD, PhD
University of Chicago Medicine
Thomas F. Gajewski, MD, PhD, is professor of medicine and pathology at The University of Chicago Medicine.
Dr Gajewski and his colleagues have been studying the regulation of RAS pathway signaling that involves T-cell activation. As a result, his team has identified diacylglycerol kinase-alpha (DGK-alpha) as a key negative regulator of RAS activation and T-cell function in the anergic state. This research relies on mutagenesis and viral transduction techniques, transgenic and knockout mice, and a variety of cellular immunology approaches.
He investigates and develops new treatments for patients with melanoma. He has a special interest in the development of immunotherapies against this disease. He also leads development of immune-based therapies for other cancers, using new laboratory data on how the immune system is regulated to develop novel clinical trials.
Dr Gajewski and his team have been exploring T-cell anergy, suppression by CD4+CD25+ Tregs, engagement of inhibitory receptors such as PD-1 and CTLA-4, metabolic dysregulation, and insufficient T-cell trafficking as mechanisms of tumor escape from immune attack. Concepts are being explored both in mouse preclinical models and in human clinical trials in patients with cancer.
He serves as an editor for Cancer Research and the Journal for Immunotherapy of Cancer. In addition, he is the immediate past president of the Society for Immunotherapy of Cancer and has served on the program committees for the American Society of Clinical Oncology and the American Association of Cancer Research.
Back to 2017 Inductees
Home
)
SUPPORTED BY