Giants of Cancer Care® Program Inductees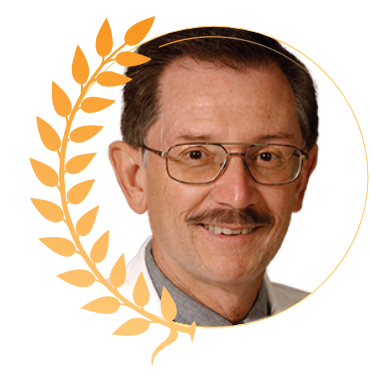 LUNG CANCER
David R. Gandara, MD
University of California, Davis
David R. Gandara, MD, is the director of the Thoracic Oncology Program, professor of medicine, and senior adviser to the director at the University of California Davis Comprehensive Cancer Center (UCDCCC).
Dr Gandara's research interests focus on developmental therapeutics of new anticancer agents as well as preclinical modeling and clinical research in lung cancer.
He is the principal investigator on an Early Therapeutics award from the National Cancer Institute (NCI), where he leads an interdisciplinary team of clinical oncologists, pharmacologists, molecular biologists, and statisticians in developing new anticancer agents in a variety of novel drug classes.
He leads a multispecialty team at SWOG, an NCI-funded national clinical research organization, in studies related to improving therapies for lung cancer and developing predictive biomarkers of therapeutic efficacy.
Dr Gandara is also the principal investigator for a multi-institutional collaboration called iGXT (integrated Genetically-engineered mouse models, patient-derived Xenografts, and Clinical Trials) between the NCI Center for Advanced Preclinical Research and Jackson Laboratory, an NCI-designated basic cancer center. The goal of the iGXT project is to develop better preclinical models to optimize canc
He serves as clinical director for the joint Jackson Laboratory (JAX)-UCDCCC patient-derived xenotransplant program in lung cancer, and is UCDCCC principal investigator for the Stand Up To Cancer dream team in KRAS-mutated lung cancer.
Back to 2017 Inductees
Home
)
SUPPORTED BY