Giants of Cancer Care® Program Inductees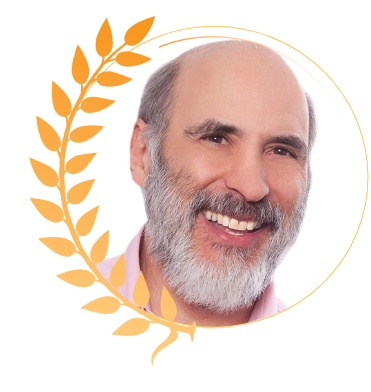 PEDIATRIC ONCOLOGY
Michael P. Link, MD
Lydia J. Lee Professor, Pediatric Cancer, Department of Pediatrics, Stanford University School of Medicine
Michael P. Link, MD, has pioneered new strategies for the management of common childhood cancers.
Dr Link's research in childhood cancers yielded important advances in Hodgkin lymphoma, non-Hodgkin lymphomas, and bone and soft-tissue sarcomas.
He was president of the American Society of Clinical Oncology from 2011 to 2012, becoming the first pediatric oncologist elected to serve in that position, spearheading the formation of ASCO's Cancer Survivorship Committee.
He has served in positions that influenced cancer care as a member of the NCI Board of Scientific Advisers and the FDA Oncologic Drugs Advisory Committee, and as associate editor of the Journal of Clinical Oncology.
He is researching how effective combination therapy with or without radiation is in patients with the most favorable presentations of Hodgkin lymphoma.
He is identifying the factors that affect cure rates in childhood cancers in low-resource countries compared with those in high-resource countries.
Back to 2018 Inductees
Home
)
SUPPORTED BY