Giants of Cancer Care® Program Inductees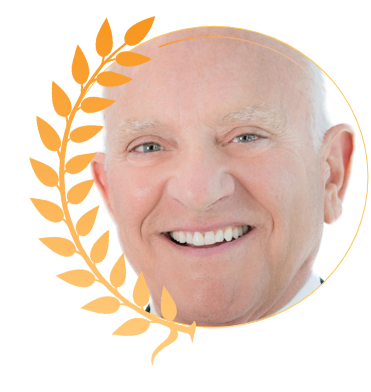 SURGICAL ONCOLOGY
Armando Giuliano, MD
Linda and Jim Lippman Chair, Surgical Oncology, and codirector, Saul and Joyce Brandyman Breast Center, Cedars-Sinai Medical Center
Armando Giuliano, MD, is a clinician–investigator focused on the treatment of early breast cancer and improvements in the quality of life of patients with breast cancer.
Dr Giuliano introduced sentinel lymph node biopsy for breast cancer and designed and led the Z0010 and Z0011 studies for the American College of Surgeons Oncology Group. These studies resulted in the elimination of axillary lymph node dissection and its morbidities for most women with early breast cancer.
He cochaired the American Joint Committee on Cancer Breast Cancer Staging Committee with Gabriel Hortobagyi, MD (a 2015 Giants of Cancer Care® winner in the breast cancer category), and introduced the use of biomarkers in contemporary breast cancer staging.
His laboratory has made significant contributions to the understanding of triple negative breast cancer and BRCA-mutated breast cancers.
Dr Giuliano has trained nearly 100 surgical oncologists in his career and participates in translational research, merging what is learned in the clinic with knowledge gained in the laboratory.
Back to 2018 Inductees
Home
)
SUPPORTED BY