Giants of Cancer Care® Program Inductees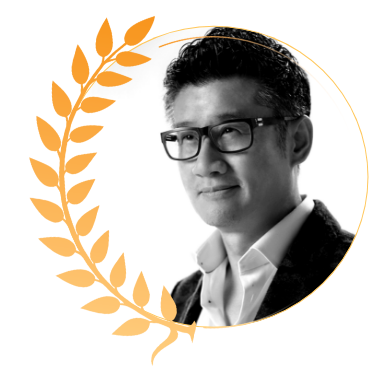 LUNG CANCER
Tony S. K. Mok, MD
The Chinese University of Hong Kong
Mok is the Li Shu Fan Professor of Clinical Oncology and chair of the Department of Clinical Oncology at The Chinese University of Hong Kong.
He has led multiple multinational studies including IPASS, FASTACT-2, IMPRESS, ARCHER1050, ALEX, and AURA3 that have defined the current paradigm in management of EGFR-positive lung cancer. His leadership in the ALEX study helped establish a new paradigm by demonstrating that treatment with alectinib (Alecensa) resulted in significant improvement in progression-free survival.
In the AURA3 trial, Mok and colleagues showed that patients with NSCLC who develop a T790M resistance mutation after receiving EGFR-targeted therapy can be treated with osimertinib (Tagrisso). The New England Journal of Medicine chose the article detailing the findings as 1 of its 10 most notable articles of 2017.
He also has helped define the management of ALK-positive NSCLC, notably through the PROFILE 1014 trial, which demonstrated that crizotinib (Xalkori) was superior to chemotherapy for previously untreated patients with the alteration.
Additionally, he led the KEYNOTE-042 trial, which showed that treatment with single-agent pembrolizumab (Keytruda) improved overall survival for patients with PD-L1–positive lung cancer. He is also leading other studies on immunotherapy including NEPTUNE, POSEIDON, and CheckMate722.
Back to 2020 Inductees
Home
)
SUPPORTED BY