Giants of Cancer Care® Program Inductees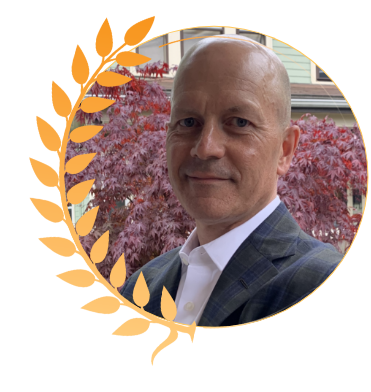 MELANOMA & OTHER SKIN CANCERS
Keith T. Flaherty, MD
Massachusetts General Hospital Cancer Center/Harvard Medical School Boston, MA
Flaherty is director of clinical research and the Richard Saltonstall Endowed Chair in Oncology at the Massachusetts General Hospital Cancer Center in Boston. He also is a professor of medicine at Harvard Medical School.
A pioneer in developing targeted therapies matched to the genetic characteristics of a patient's tumor, Flaherty led early clinical trials on the development of 3 BRAF inhibitors: vemurafenib (Zelboraf), dabrafenib (Tafinlar), and encorafenib (Braftovi), as well as the MEK inhibitor trametinib (Mekinist). He also led the first clinical trial exploring the BRAF/MEK combination, which ultimately resulted in accelerated approval for trametinib plus dabrafenib. He served as principal investigator for the phase 3 COLUMBUS trial of encorafenib/binimetinib, which established new benchmarks for efficacy and safety of BRAF/MEK combination therapy for patients with BRAF V600-mutated melanoma.
Flaherty has been a leader in assessing and identifying mechanisms of de novo and acquired resistance to BRAF inhibitor therapy and clinically evaluating next generation inhibitors, work that has had implications for resistance to targeted therapy regimens used to treat other malignant diseases.
Flaherty is a past president of the Society for Melanoma Research (2017-2018). The society honored him with a Lifetime Achievement award in 2019.
Back to 2020 Inductees
Home
)
SUPPORTED BY