Giants of Cancer Care® Program Inductees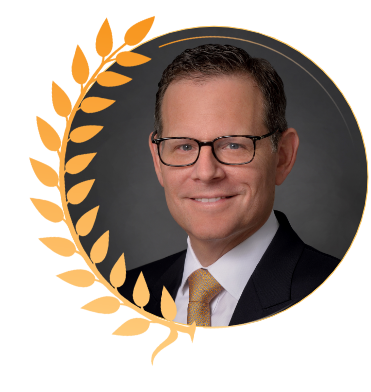 COMMUNITY OUTREACH/CANCER POLICY
Clifford A. Hudis, MD
The American Society of Clinical Oncology (ASCO)
Hudis has served as ASCO CEO since 2016. He is also executive vice chair of the ASCO Conquer Cancer Foundation and chair of the Board of Governors for ASCO's CancerLinQ data analytics initiative. Before assuming these fulltime roles, he was ASCO president for its 50th anniversary year (2013-2014).
He is credited with helping ASCO develop some of its boldest initiatives, involving new educational offerings, scientific research, emerging technologies that are helping the community shape the practice of oncology, and evidence-based health policy solutions.
From 1998 to 2016, Dr Hudis served as chief of the Breast Medicine Service at Memorial Sloan Kettering Cancer Center, where he led studies that integrated hematopoietic growth factors, taxanes, and targeted agents into the breast cancer treatment paradigm. He also explored the role of obesity and inflammation in breast cancer.
He specifically helped translate the model developed by Larry Norton, MD, a 2016 Giants of Cancer Care® award winner, and Richard Simon, DSc, into dose-dense adjuvant chemotherapy which became a standard for patients with curable breast cancer.
Hudis led studies that integrated hematopoietic growth factors, taxanes, and later targeted agents while translating the predictions of the Norton-Simon hypothesis into feasible, widely used, dose-dense adjuvant therapy regimens.
In his career, Hudis has won a Lifetime Achievement Award from his alma mater, Drexel University (2018), and the Pennsylvania Breast Cancer Coalition Vivian and Meyer P. Potamkin Foundation Prize (2017). In 2017, he was named to the Winship 80, individuals or groups with significant influence on the Winship Cancer Institute's growth over the past 8 decades.
Back to 2020 Inductees
Home
)
SUPPORTED BY