Giants of Cancer Care® Program Inductees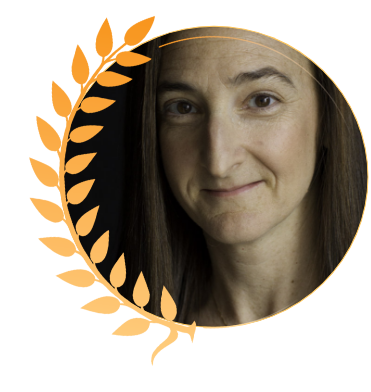 Supportive, Palliative, and/or Geriatric Care
Dawn L. Hershman, MD, MS
Herbert Irving Comprehensive Cancer Center at Columbia University
Hershman has developed a comprehensive multidisciplinary program to study how to improve cancer care delivery, which includes reducing disparities and designing studies to improve the quality of life and quality of care for survivors.
Her seminal 2018 paper, "Effect of Acupuncture vs Sham Acupuncture or Waitlist Control on Joint Pain Related to Aromatase Inhibitors Among Women With Early-Stage Breast Cancer" demonstrated that acupuncture significantly improved pain scores from baseline to 6 weeks.
Hershman is vice chair of the Southwestern Oncology Group/National Cancer Institute Community Oncology Research Program research base and cochair of the Cancer Care Delivery Committee.
She is the director of breast oncology and coleader of the Cancer Population Science Program at Columbia University Herbert Irving Comprehensive Cancer Center.
Previous awards include the Columbia University Irving Medical Center and Irving Institute for Clinical and Translational Research Mentor of the Year Award (2021), the Hologic Inc Endowed Women Who Conquer Cancer Mentorship Award (2020), the ASCO Advanced Clinical Research Award in Breast Cancer (2010), the Avon Foundation Advanced Medical Achievement Award (2010), and the Conquer Cancer Career Development Award (2002).
Back to 2021 Inductees
Home
)
SUPPORTED BY