Giants of Cancer Care® Program Inductees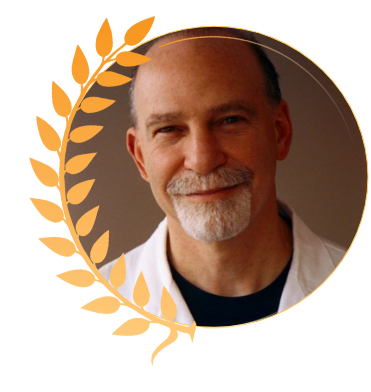 Lymphoma
Steven T. Rosen, MD
City of Hope Comprehensive Cancer Center
Rosen is provost and chief science officer, director of the Comprehensive Cancer Center, the Irell & Manella Cancer Center Director's Distinguished Chair, the Morgan & Helen Chu Director's Chair and director of the Beckman Research Institute, and director of the Irell & Manella Graduate School of Biological Sciences at City of Hope.
Rosen was previously director of the Robert H. Lurie Comprehensive Cancer Center of Northwestern University for 24 years. The National Cancer Institute (NCI) named Lurie an NCI-designated comprehensive cancer center under Rosen's leadership.
Rosen is a pioneer in the development monoclonal antibodies and recombinant toxins that can specifically target cancer cells.
He led pivotal research into apoptosis inducers, proteasome inhibitors, and metabolism inhibitors to promote cancer cell death. His research also led to the discovery that RNA-based analogs and cell signaling regulators that can interfere with cancer growth processes.
Rosen has been a leader in the discovery of how interferons and cytokines that can trigger an immune response against cancer cells and how angiogenesis inhibitors to prevent cancer from growing new blood vessels.
He has been at the forefront of research into hormone therapies and transcriptional regulators and antisense compounds to activate or silence certain genes in cancer and normal cells.
Back to 2021 Inductees
Home
)
SUPPORTED BY