Giants of Cancer Care® Program Inductees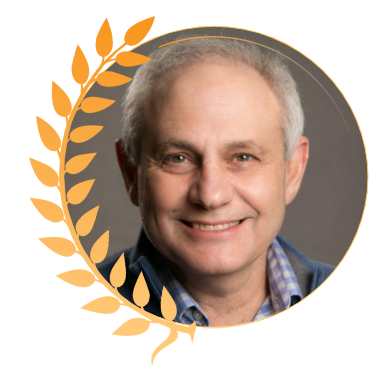 Melanoma
Michael B. Atkins, MD
Georgetown Lombardi Comprehensive Cancer Center
Atkins is a pioneer in the introduction of immunotherapy for the treatment of cancer and one of the world's leading authorities in cancer immunotherapy.
His research helped establish dual checkpoint blockade with antibodies against both PD-1 and CTLA-4 as the standard of care in melanoma, such as the nivolumab (Opdivo)/ipilimumab (Yervoy) combination which induces extended treatment-free melanoma remissions in more than 50% of patients.
He was a founding member and leader of the Cytokine Working Group and leader of the Georgetown Lombardi Cancer Immunotherapy Interest Group.
Atkins has led several major multi-investigator clinical and translational research efforts. His research in melanoma and kidney cancer has uncovered critical biology of these diseases and led to FDA approval of more than 20 new treatments.
Atkins established and led the cutaneous and biologic therapy programs at Beth Israel Deaconess Cancer Center and codeveloped a new staging system for melanoma.
He is deputy director of the Georgetown Lombardi Comprehensive Cancer Center, the William M. Scholl Professor and vice chair of the Department of Medical Oncology at Georgetown University Medical Center, and codirector of the Melanoma Center at MedStar Georgetown University Hospital.
He has published more than 500 scientific and review articles, coedited 5 books, and given more than 700 lectures worldwide.
He served as president of the Society for Immunotherapy of Cancer from 2002 to 2004.
Back to 2021 Inductees
Home
)
SUPPORTED BY