Giants of Cancer Care® Program Inductees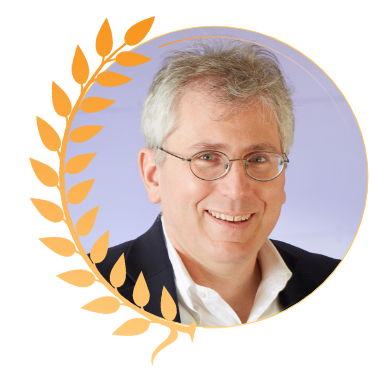 Prevention/Genetics
Matthew L. Meyerson, MD, PhD
Dana-Farber Cancer Institute and Harvard Medical School
Meyerson's laboratory developed the use of single nucleotide polymorphism arrays for human cancer genome analysis and defined both lineage-specific and cancer-universal regions of amplification and deletion.
He identified the most common DNA amplification in lung adenocarcinoma, common SOX2 amplification in squamous cell carcinomas, and amplification of antiapoptotic genes including MCL1 across multiple human cancers.
His research contributed to the identification of mutations in the EGFR gene in lung adenocarcinomas as well as activating mutations of FGFR2 in multiple cancers and ALK mutations in glioblastoma.
Meyerson pioneered the use of single-template sequencing in cancer genome analysis and discovered genetic mutations associated with breast, colon, and lung cancers.
He developed a genomic approach to discover microbial sequences in human disease that has been applied to cancers and inflammatory and autoimmune diseases. He completed a new software approach for identifying pathogens using next-generation sequencing data.
Meyerson is a professor of genetics and pathology at Harvard Medical School and director of the Center for Cancer Genomics at Dana-Farber Cancer Institute.
He is the recipient of the National Cancer Institute Alfred G. Knudson Award in Cancer Genetics (2019), the International Association for the Study of Lung Cancer Adi F. Gazdar Award for Translational Research (2018), and the Van Andel Research Institute Han-Mo Koo Memorial Award (2016).
Back to 2021 Inductees
Home
)
SUPPORTED BY