Giants of Cancer Care® Program Inductees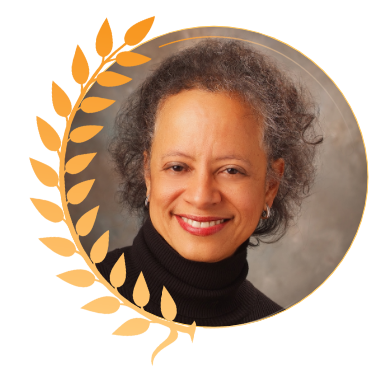 Community Outreach, Education, and/or Cancer Policy
Lori J. Pierce, MD, FASTRO, FASCO
University of Michigan Medical School
Pierce is a professor of radiation oncology and vice provost for academic and faculty affairs at the University of Michigan Medical School.
In July 1992, Pierce and her colleagues published findings showing that Black patients had poorer overall survival than White patients following breast conserving surgery and radiation.
Pierce and her colleagues have shown that the androgen receptor (AR) inhibitor enzalutamide (Xtandi) improves sensitivity to radiation in estrogen receptor–negative breast cancers.
Pierce led a study in 2000 demonstrating that women with BRCA1/2 germline mutations were not more likely to experience recurrence, distant relapse, or radiation-associated complications compared with women with wild-type disease.
In addition to her teaching, an area in which she has won several awards including being a member of the University of Michigan's League of Educational Excellence, Pierce serves as the program director of the Michigan Radiation Oncology Quality Consortium.
Pierce is a member of the Breast Cancer Research Foundation Scientific Advisory Board and is the chair of the board of the American Society of Clinical Oncology after serving as president from 2020 to 2021.
Back to 2022 Inductees
Home
)
SUPPORTED BY