Giants of Cancer Care® Program Inductees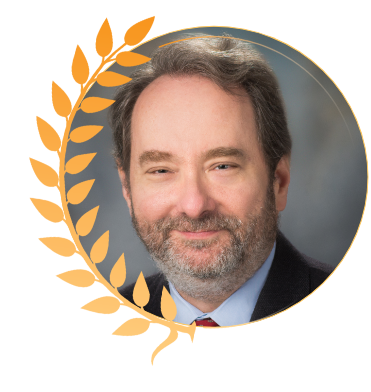 Myeloma
Robert Z. Orlowski, MD, PhD
The University of Texas MD Anderson Cancer Center
Orlowski is chairman ad interim, director of myeloma, Florence Maude Thomas Cancer Research Professor, and professor of medicine in the departments of lymphoma/myeloma and experimental therapeutics at The University of Texas MD Anderson Cancer Center.
Orlowski was the first to document the clinical effectiveness of bortezomib (Velcade) in patients with multiple myeloma and mantle cell lymphoma.
He played a prominent role in the development of the bortezomib/doxorubicin combination and carfilzomib (Kyprolis) for patients with relapsed/refractory multiple myeloma, spearheading their development from the preclinical stage through to phase 1 and phase 3 studies.
His research into the ubiquitin-proteasome pathway and its link to apoptosis led to the validation of proteasome inhibitors, both alone and in combination with other agents, as rationally designed therapeutics.
Orlowski has developed and characterized models of drug resistance to several novel agents, including bortezomib, carfilzomib, lenalidomide (Revlimid), and pomalidomide (Pomalyst).
His laboratory identified the zinc finger transcription factor, ZKSCAN3, as a novel mediator of myeloma and lymphoma proliferation and the tight junction protein TJP1 as a mediator of drug resistance.
Back to 2022 Inductees
Home
)
SUPPORTED BY