Giants of Cancer Care® Program Inductees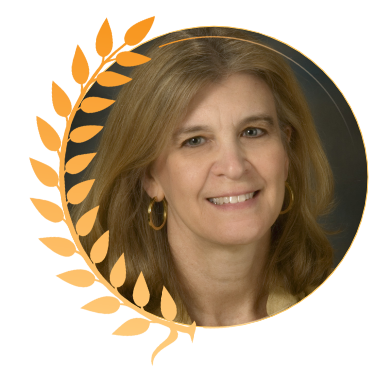 Radiation Oncology
Patricia J. Eifel, MD
The University of Texas MD Anderson Cancer Center
Eifel serves as a clinical professor in the Department of Radiation Oncology at The University of Texas MD Anderson Cancer Center (MD Anderson). For 20 years, she served as chief of the Gynecology Service at MD Anderson.
She was principal investigator for the seminal study Radiation Therapy Oncology Group (RTOG) 90-01. Those findings demonstrated that the addition of chemotherapy to radiation improved survival for women with cervical cancer, establishing a new standard of care.
Eifel's investigations into the internal motion of pelvic target volume have illustrated the complexity of highly conformal external beam delivery and underlined the continued importance of brachytherapy, patenting an adaptive intracavitary brachytherapy applicator with a movable shield.
In 1982, she became the first woman hired as a faculty member at the Joint Center for Radiation Therapy at Harvard Medical School. She has served as both president and board chair of the American Society for Radiation Oncology and authored the textbook Gynecologic Radiation Oncology: A Practical Guide, which details approaches to common and rare gynecologic cancers treated with radiation.
Back to 2022 Inductees
Home
)
SUPPORTED BY